Amanda Sears, Campaign Director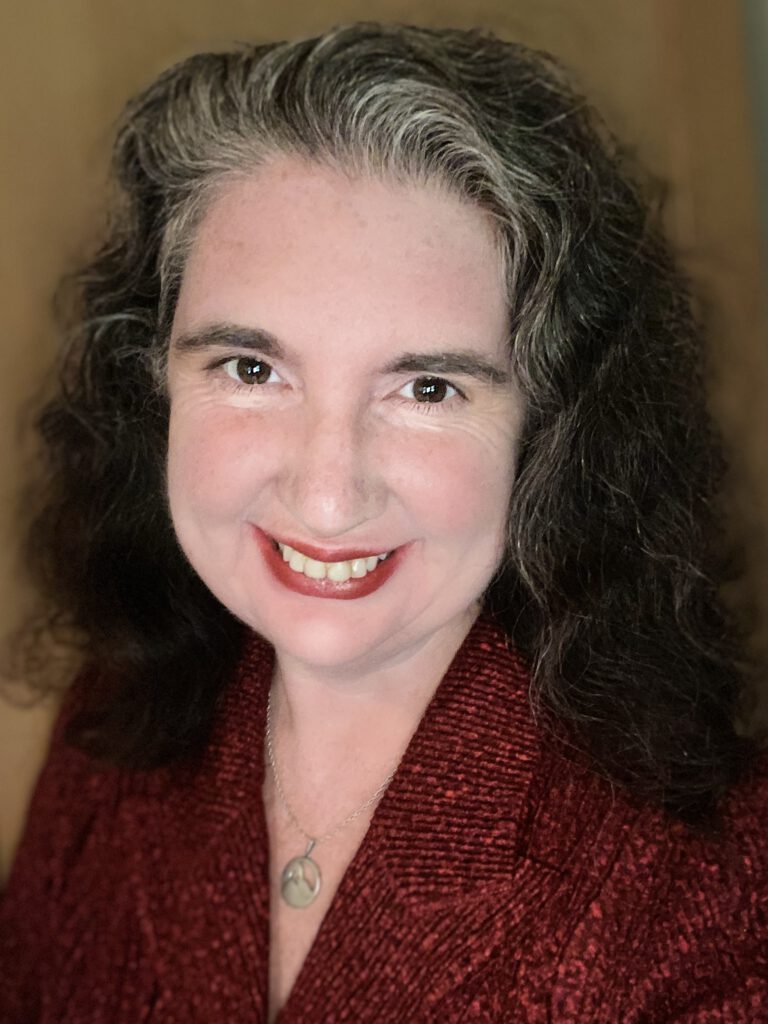 Amanda launched the Campaign for a Family Friendly Economy when it first began in 2016 in New Hampshire. Amanda has more than twenty-five years of experience recruiting and training people to elevate their voices in our democracy as well as planning and leading effective campaigns to advance public policy and elect leaders committed to progressive policy change. Amanda previously co-founded the Environmental Health Strategy Center, a Maine based public health advocacy organization, and the Alliance for a Clean and Healthy Maine, a coalition working to phase out use of persistent chemicals from consumer products in favor of safer alternatives.
Amanda is a past President of the Maine Public Health Association; accepted the Giraffe Award from the Maine Children's Alliance for her previous organization's efforts "sticking their necks out" for Maine kids; and is a board member of the Graylag Nature Preserve.
Amanda is a third generation resident of Deerfield, NH, where she lives with her husband Brad and their three children.
Forest Rapier, Field Organizer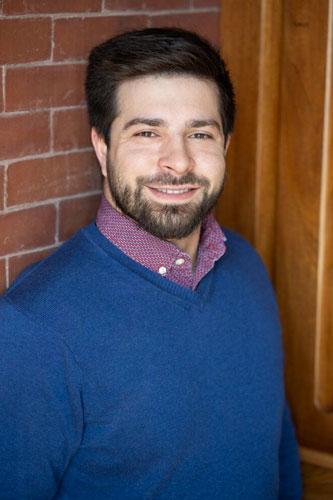 Forrest began his career in community organizing in Denver, Colorado as an organizer with the Blue Bench, inspiring fellow community members to join the fight to end sexual assault. It was in this context that he learned to train, develop, and lead teams of activists as a Canvass Field Manager.
Since then, he has worked as a Field Manager with Grassroots Campaigns and Rocky Mountain PBS in Colorado, and worked as a Canvass Director for WETA PBS in the greater DC area before joining the Campaign for a Family Friendly Economy staff team.
Forrest volunteers with several activist groups, and enjoys playing the drums. He is passionate about developing community leaders and giving everybody the tools and training needed to advocate for themselves and their communities.